I have worked for a number of insurance companies, all with exceptional claims service focused on making the customer whole. The adjusters are empathetic, passionate about explaining, helping and, most of all, doing the right thing for the policyholder.

Consumers sometimes have a different perception, largely because insurance has a language all its own. Decoding the words so the average person can understand has long been a challenge for insurance agents, claims adjusters and underwriters. Because the policies are contracts, they can seem overly complicated by legalese, which can be seen by some as a way to avoid payments. To elevate the accurate perception that our industry is dedicated to fulfilling our promises to customers and claimants, we need to be aware of words that may be misunderstood by our customers. Here is our list of commonly misconstrued insurance terms. We provide a basic definition that you can use when working with your customers.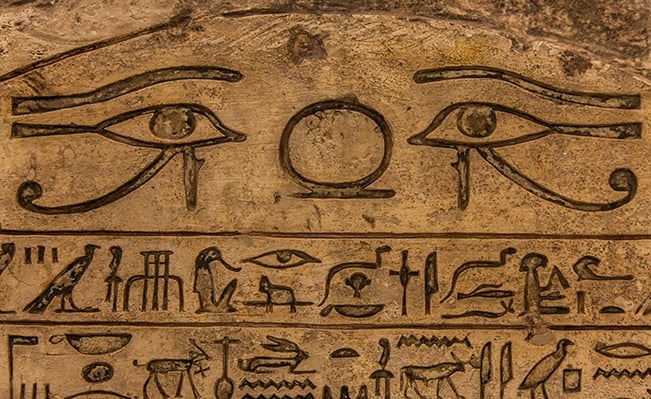 All risk and all perils
Predominantly, this wording is used for Homeowners policies. The average person feels great knowing they are covered for "ALL" potential hazards, but they shouldn't because they aren't. This term covers a great deal of potential harm that can occur, but these types of policies have a lengthy section of exclusions (see below) that remove coverage for certain perils including disasters, such as earthquakes, landslides and floods. It is imperative that we help our customers assess what real risks they have and encourage them to purchase appropriate coverage.
Related information: assess your client's risk with PropertyEDGE
Exclusions
As mentioned above, these are risks that either require specific types of additionally purchased policies or are considered uninsurable, such as War, Nuclear Hazard and Government Action. In some cases, exclusions can give partial payment on a claim up to a certain amount. Ensure your customers have read the exclusions section. Asking questions about the excluded items will help you to confirm they understand their coverage.
Replacement cost
Replacement cost typically relates to property, such as Homeowners or Commercial Lines property policies and can cover the building or the contents you own. Replacement cost is often confused with market value—you have a 2,500 square foot house in Seattle and the cost to rebuild completely might be $500,000, but you could sell for $1,000,000. Insurance is focused on the replacement of the home, so the policy would pay the $500,000 rebuilding costs, not the market value and would charge a much lower premium accordingly. Contents coverage that has replacement cost is an excellent value because your clothes, electronics, appliances and all other affected possessions will be replaced, brand new, regardless of their age or condition before the loss. Determining the right replacement values for your customer's building and contents is very important, and your expertise is essential in ensuring your client is properly covered.

Actual cash value
Contrasted with replacement cost, actual cash value pays after the value of depreciation is determined. In the same example above, if you purchased an actual cash value policy on the same home of $500,000, but it is 50 years old and not in great shape when it is completely destroyed in a fire, you could find depreciation reducing the claim payment significantly. The same can happen on contents. If your customer has a 2003 laptop or 1995 clothes dryer, your customer will get the value of what they are worth today, not replaced with new items.



As insurance professionals, it is essential that we help our customers understand our language. What words would you add to this list? Share with us. Working together to help the layperson understand their coverage, we can elevate the perception of our industry and build trust and respect for the work we do on behalf of our clients.
Editor's Note: This post was originally published in December 2017 and has been updated for freshness, accuracy and comprehensiveness.