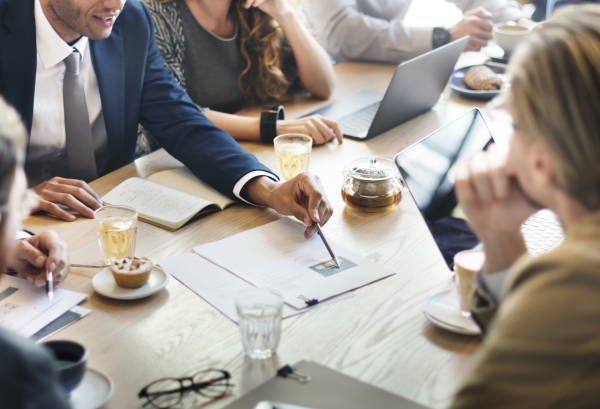 Pricing commercial insurance coverage is always part art, part science. Underwriters must consider not only their company's risk appetite but also what a competitor might charge.
Read More
Topics: insurance underwriting, P&C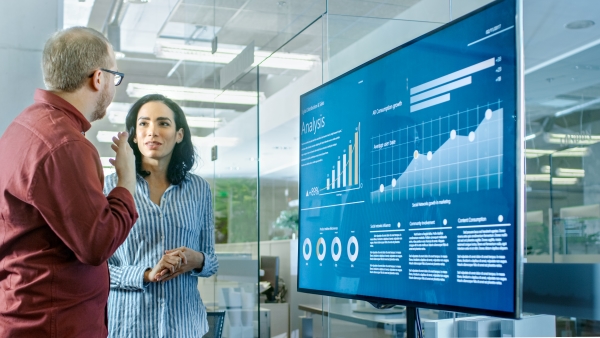 Innovation has become so important to the insurance industry that rating agency AM Best will soon begin evaluating insurers' innovation abilities. Exactly how that evaluation will work is still being determined, and if you'd like to voice your opinion on how it should work, you still have a little time.
Read More
Topics: insurance underwriting, P&C, insurance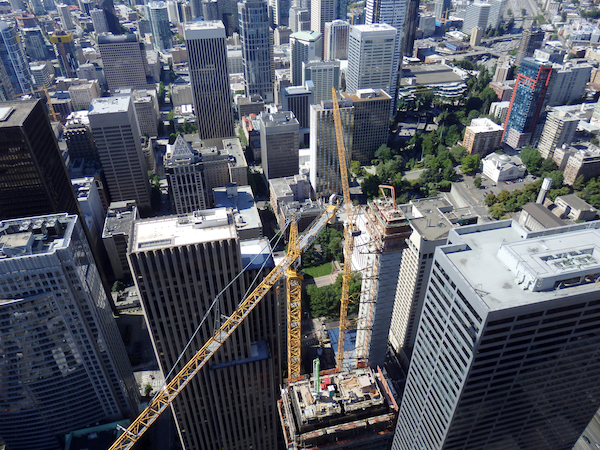 Many major urban areas feel like crane forests these days. In Chicago, 42 high rises are under construction,1 and in the San Francisco Bay Area, the largest construction projects collectively cost $22 billion, more than the gross domestic product of 80 countries.2 Central Seattle is home to 66 major construction projects, with 4.5 million square feet of office space slated to open this year.3
Read More
Topics: P&C, building construction, insurance, insurance agents