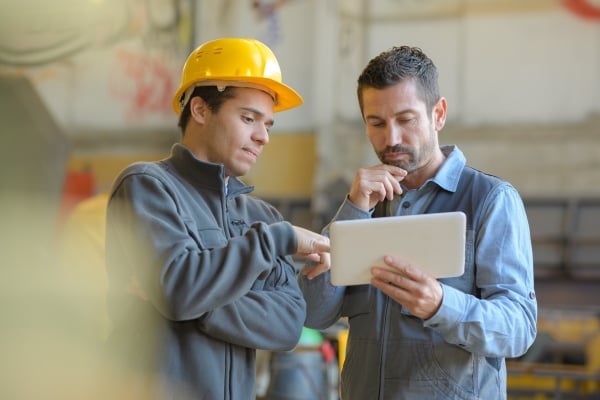 The pictures of places affected by an earthquake, severe storm or other natural disaster often have a puzzling feature: some homes and buildings have survived while others have been reduced to rubble. One answer to the puzzle relates to the local area's building codes.
Read More
Topics: BCEGS, Insurance underwriting, Building Construction, code enforcement, Risk Assessment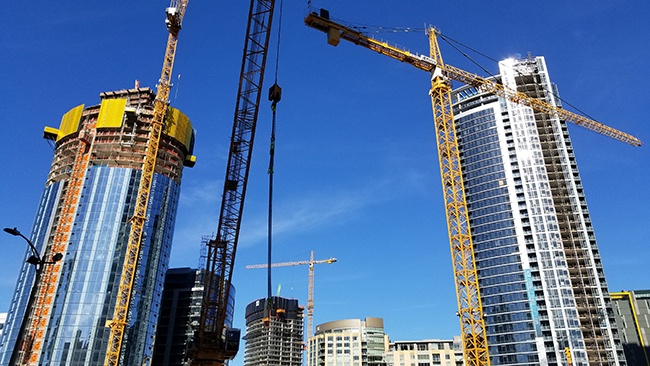 As you probably know, building codes are the sets of rules and standards for the construction of buildings and structures. Their purpose is to protect public health, safety and general welfare.
Read More
Topics: BCEGS, Building Construction, code enforcement