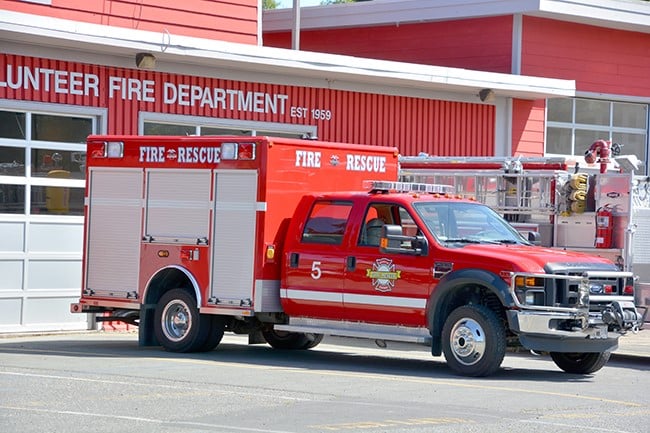 We all take for granted that, if a fire strikes, firefighters will respond to protect our homes and businesses from devastation. What many people don't realize is just how many of those firefighters are volunteers.
Read More
Topics: fire departments, Home Fire Protection, FEMA, public protection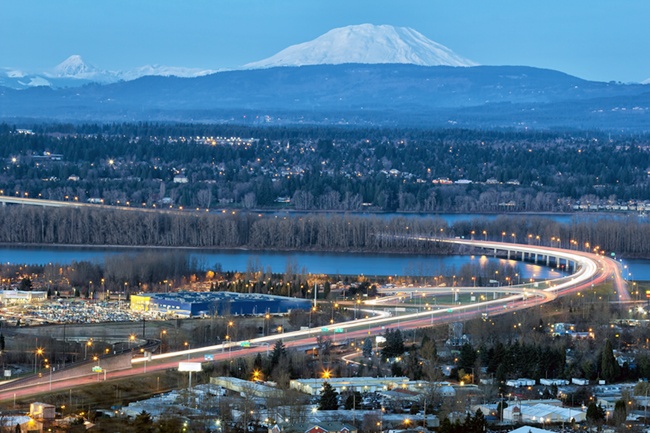 Looking back, 2017 might be remembered as the year of the flood. Hurricanes Harvey, Irma and Maria devastated large areas of the country, racking up huge losses. Record rainfalls hit California, resulting in significant flooding. And here in rainy Washington, floods are a regular thing.
Read More
Topics: Building Construction, Hazards, flood insurance, FEMA