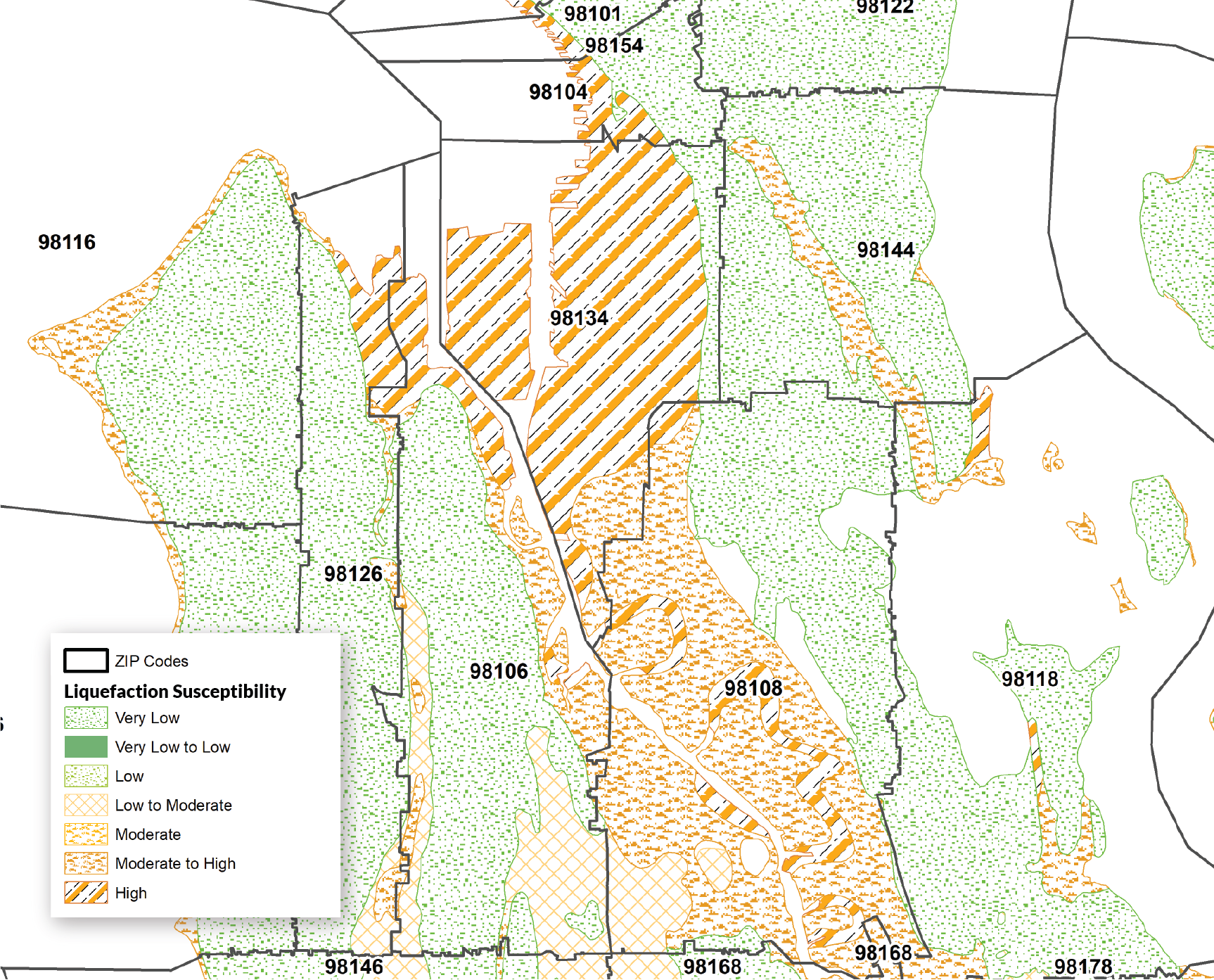 Most of the time, ZIP codes improve accuracy. When the U.S. Postal Service (USPS) delivers mail, ZIP codes increase efficiency. When you use a retailer's website to find local stores, ZIP codes quickly give you useful results. When you use one of our products, an accurate street address-ZIP code pairing will ensure you're getting data on the right property.
Read More
Topics: Protection Class, GIS mapping, risk assessment, flood insurance, liquefaction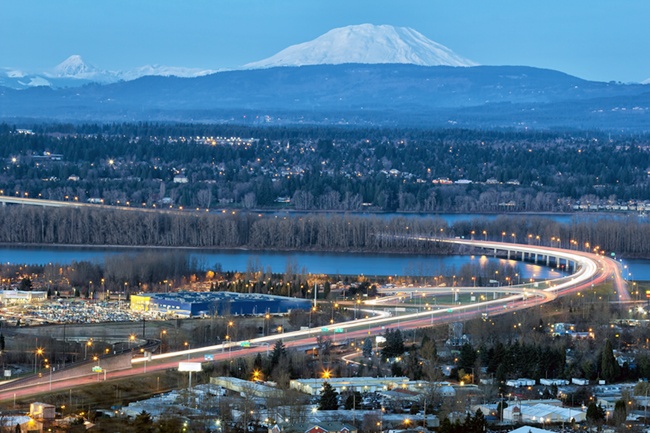 Looking back, 2017 might be remembered as the year of the flood. Hurricanes Harvey, Irma and Maria devastated large areas of the country, racking up huge losses. Record rainfalls hit California, resulting in significant flooding. And here in rainy Washington, floods are a regular thing.
Read More
Topics: building construction, flood insurance