Insurers have a long history of giving customer discounts for installing devices in their homes that reduce risk, such as alarm systems and automatic water-shutoff valves. Today's smart home technologies are evolving quickly and giving consumers new ways to protect their property and belongings.
Read More
Topics: Home safety, Washington State, insurance, Home Fire Protection, insurance agents, renters insurance, home owners insurance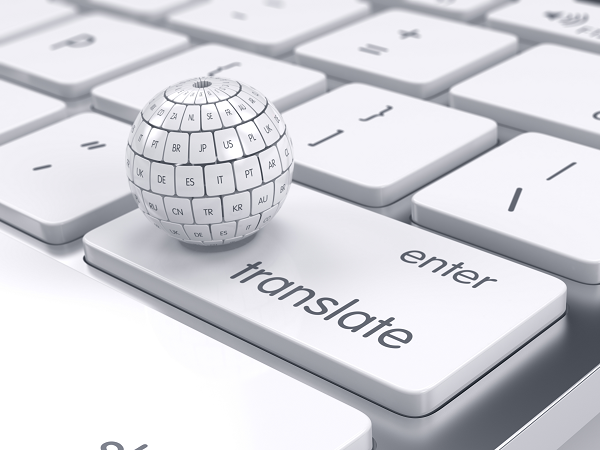 In response to our blog about the cryptic language of insurance, many of you have asked for a sequel. Insurance is full of confusing terms, so we are all too happy to oblige. Hopefully we can shed a bit of light into the darkness with the following clarifications.
Read More
Topics: insurance, home owners insurance
After a tornado ripped through Port Orchard, Washington in December 2018, the question on people's minds was how common are tornadoes in the Pacific Northwest. We did some research and found some interesting stats.
Read More
Topics: Risk Assessment, tornado, home owners insurance