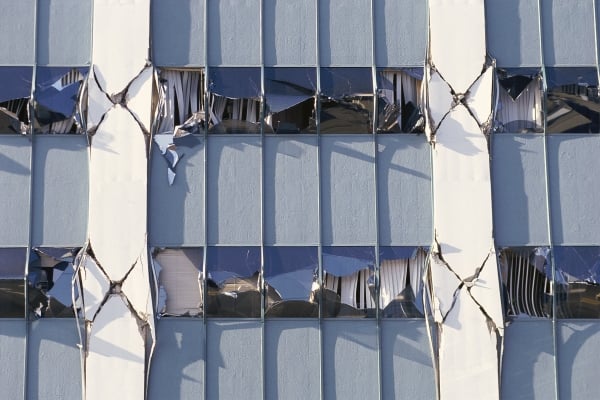 Western Washington is one of the most earthquake-prone places in the country,1 yet only 11.3% of homeowners in the state have earthquake insurance, and just 43.2% of commercial properties have coverage.2
Read More
Topics: property rating, risk, Washington state, Hazards, Risk Assessment, landslide, earthquake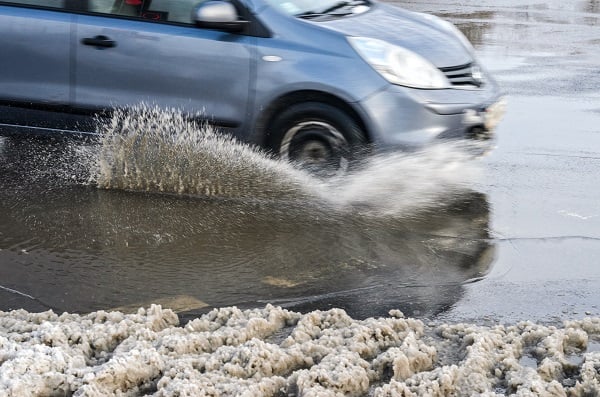 Now that the snow in Western Washington is beginning to melt and life is slowly returning to normal, it's tempting to let your guard down. But melting snow brings with it some special hazards to be aware of and prepare for.
Read More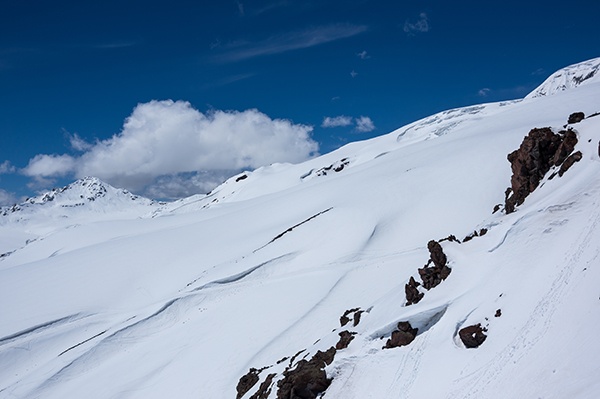 The threat of a landslide at Rattlesnake Ridge near Union Gap, Washington, is putting the spotlight on landslide risk. Though today's technology lets anyone watch the Rattlesnake Ridge Slide unfold, underwriters view it through a professional lens.
Underwriters are well aware of the need to assess for landslide risk. While most standard policies exclude landslide coverage, many properties in rain-soaked Washington and other hilly states need it. How do you determine this? Most of the time, it starts with a review of a risk's slope.
Read More
Topics: PropertyEDGE™, Risk Assessment, landslide