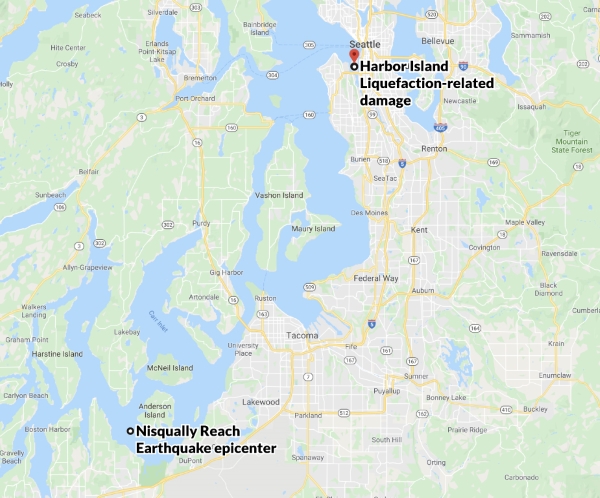 Our new Earthquake Risks tool gives you easy access to information on multiple earthquake-related data points for any location in Washington state. One of those factors is susceptibility to soil liquefaction. In previous blog posts, we've talked a little about what soil liquefaction is and the damage it can cause. Today, we'll go into more detail about liquefaction and what can be done to reduce its potential impact.
Read More
Topics: insurance underwriting, earthquake, liquefaction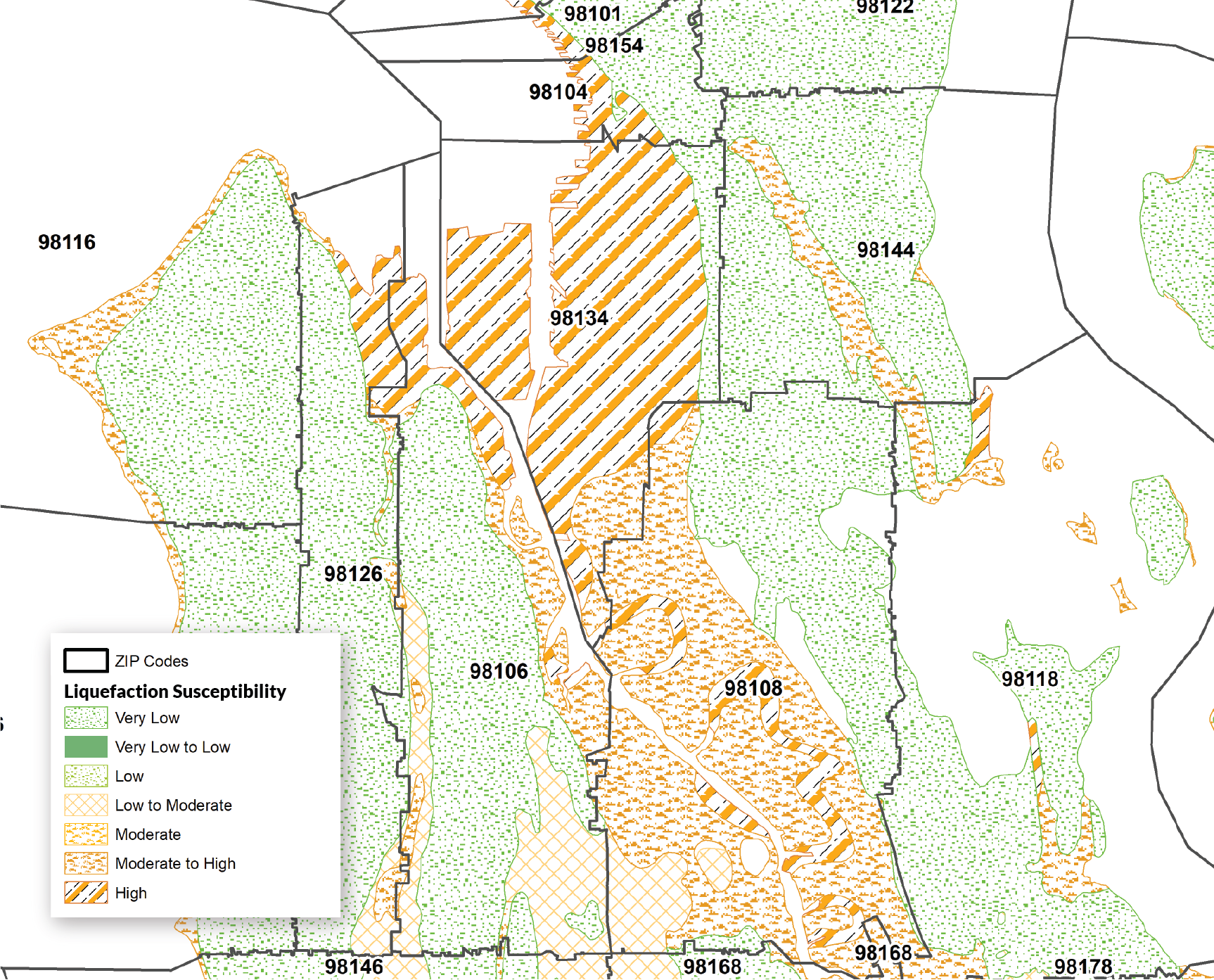 Most of the time, ZIP codes improve accuracy. When the U.S. Postal Service (USPS) delivers mail, ZIP codes increase efficiency. When you use a retailer's website to find local stores, ZIP codes quickly give you useful results. When you use one of our products, an accurate street address-ZIP code pairing will ensure you're getting data on the right property.
Read More
Topics: Protection Class, GIS mapping, risk assessment, flood insurance, liquefaction