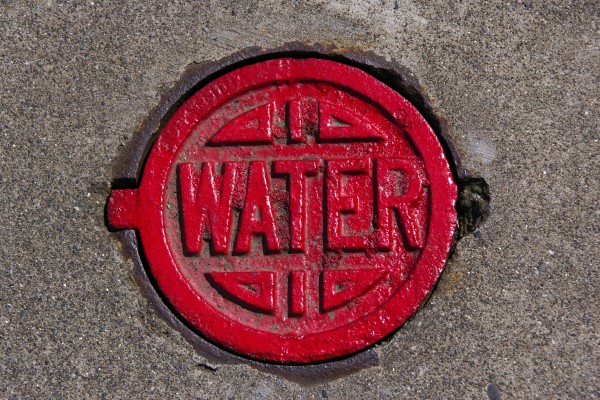 Providing our Subscribers with the best possible information and data to evaluate risk is our mission. We are constantly searching for new sources of information and, as technology and the world change, we must adapt and evolve to ensure you have the appropriate data. As we evaluated our Public Protection and Building Code Effectiveness Grading Schedule (BCEGS) Classification Manual, we noted that revisions were needed to accommodate the advances in fire protection methodologies and services.
Read More
Topics: BCEGS, PropertyEDGE™, Protection, Protection class, fire protection classes, Subscriber Services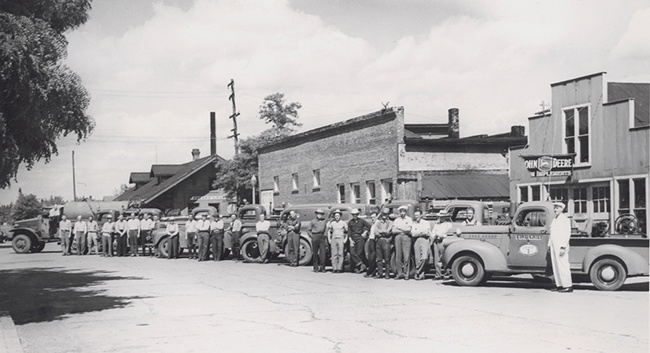 As you may know, WSRB was founded in 1911. This month, we celebrate our 107th anniversary, which means we've been around about as long as many of the insurance companies who use our products. Of course, our products and services have evolved over the decades, but their purpose has not – protecting property and lives. Continually using the best technology and knowledge available, WSRB has been inspecting properties and providing essential underwriting information almost as long as Washington has been a state*.
Read More
Topics: Insurance underwriting, Protection, Washington state, insurance agents, Loss Cost Lookup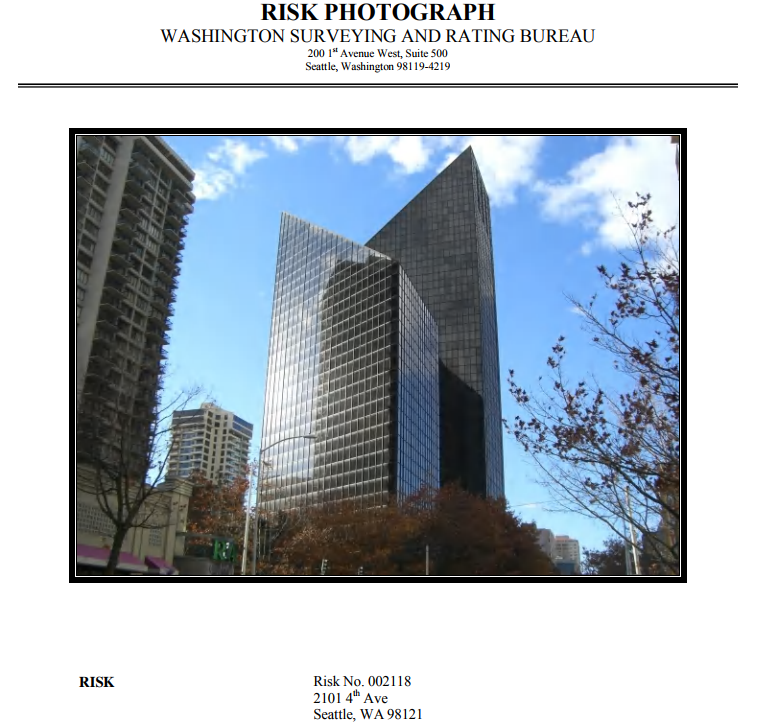 When one of our commercial property analysts inspects a building, they create a WSRB Commercial Property Report (CPR). This report is a powerful tool, specifically designed for property underwriting. The report covers COPE, which stands for Construction, Occupancy, Protection and Exposure.
Read More
Topics: Protection, Building Construction