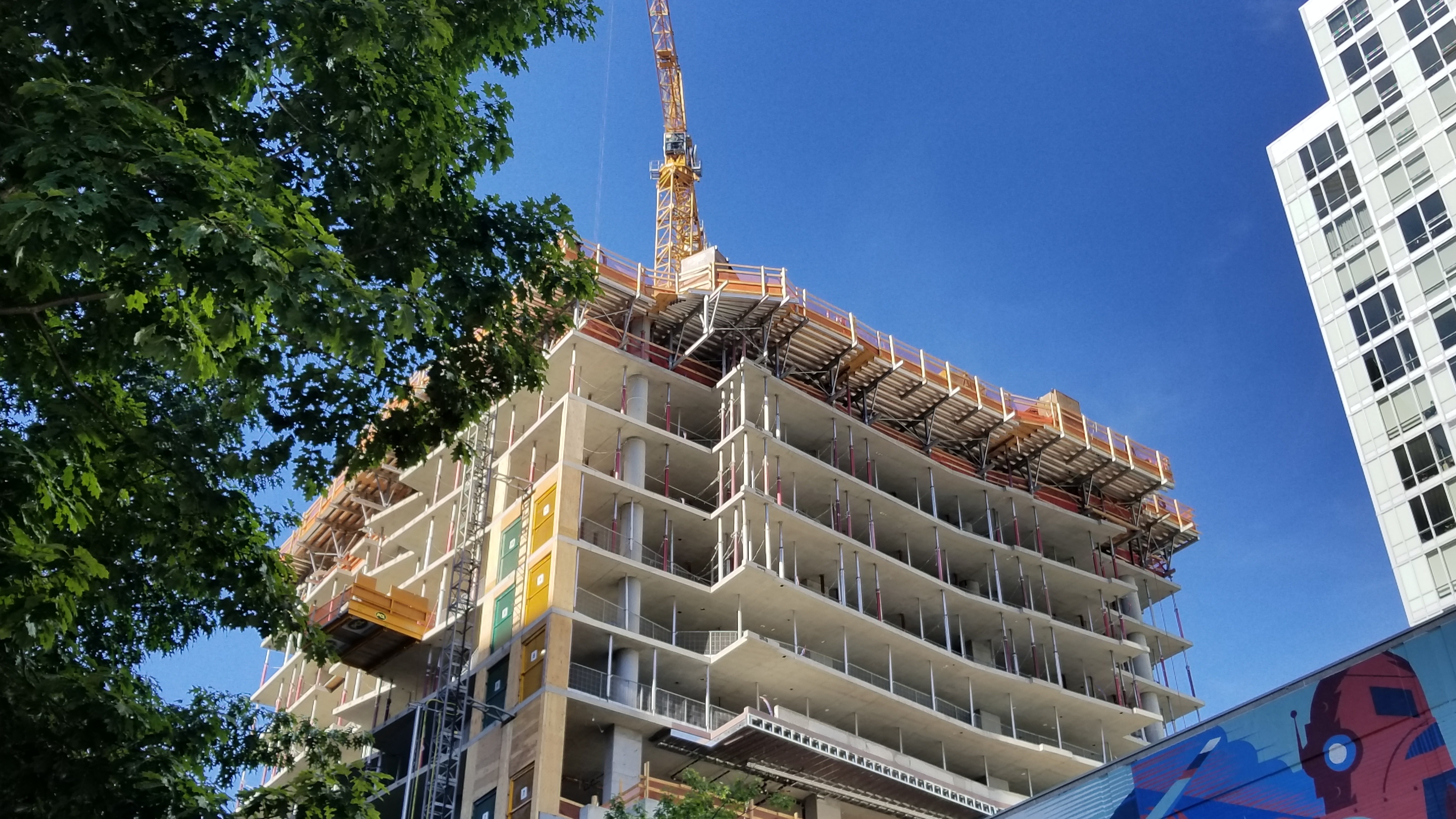 According to Wikipedia, RCP could refer to Rochester Community Players, Radio Club Paraguayo, or the Romanian Communist Party.
Read More
Topics: Insurance underwriting, loss cost, RCP codes, GIS Mapping, insurance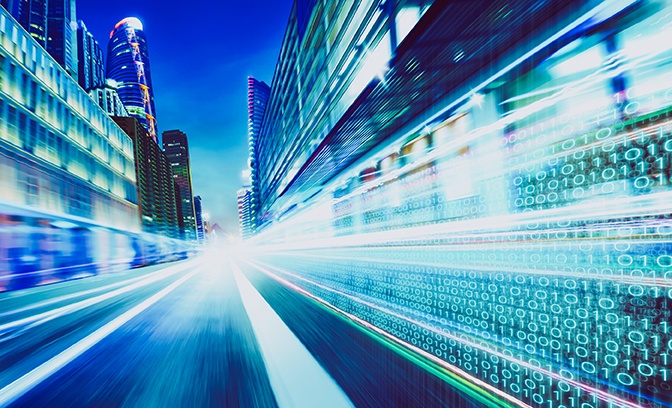 "What's a CSP Classification Code?" This is one of WSRB's most frequently asked questions. Unless you've worked in a rating capacity, you've probably seen the numbers assigned to risks but never had to work with them. In this blog post, we'll tackle the CSP code question, starting with the short answer.
Read More
Topics: Insurance underwriting, RCP codes, CSP Codes, Commercial Rating