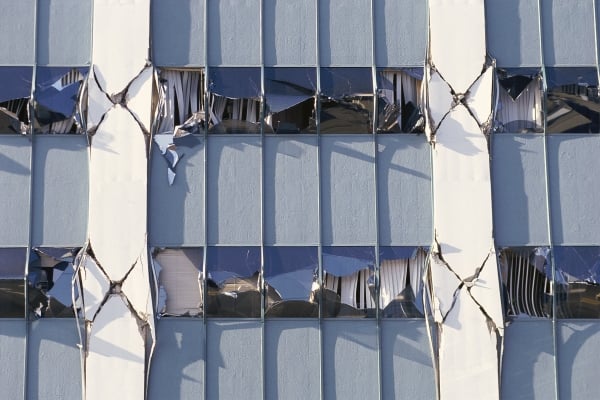 If you needed a reminder that the Pacific Coast faces high risk for earthquakes, we've recently had four big ones: two quakes in Southern California over the Independence Day weekend and two quakes north of Seattle early on July 12. Hundreds of aftershocks have followed these four quakes.
Read More
Topics: property rating, risk, Washington state, Hazards, Risk Assessment, landslide, earthquake
April marks the beginning of wildfire season in Washington State, and with recent weather reports showing that El Niño may bring a drier and warmer summer than normal, now is the time to prepare. In a previous post we covered how to minimize your risk during a wildfire, but do you know how wildfires spread? According to Disastersafety.org, there are three main threats that a home or business can be at risk for if they're in a wildfire territory: windborne embers, radiant heat, and direct flame contact.
Read More
Topics: risk, Washington state, wildfire, Disaster preparedness, Home Fire Protection, Hazards