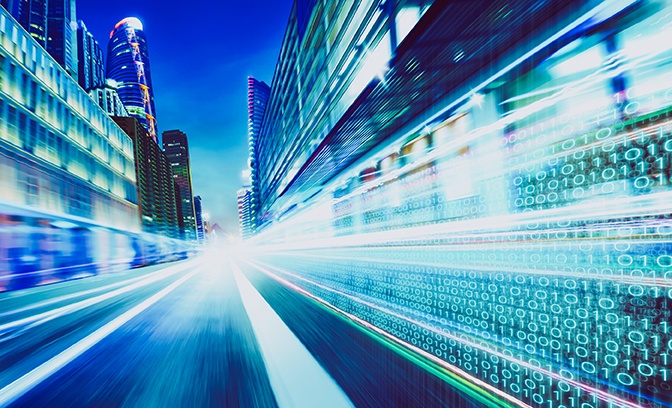 "What's a CSP Classification Code?" This is one of WSRB's most frequently asked questions. Unless you've worked in a rating capacity, you've probably seen the numbers assigned to risks but never had to work with them. In this blog post, we'll tackle the CSP code question, starting with the short answer.
Read More
Topics: Insurance underwriting, RCP codes, CSP Codes, Commercial Rating
Facts about apples from the Washington Apple Commission and how controlled atmospheric (CA) warehouses can preserve this commodity for year-round enjoyment:
About 2,500 known varieties of apple are grown in the USA.
More than 7,500 varieties are grown worldwide.
In 2012, the average US consumer ate ~20 pounds of apples.
The only apple native to North America is the crabapple.
Read More
Topics: property risk inspections, CSP Codes, GIS Mapping, Inspections
According to the Insurance Information Institute, up to 40% of businesses that are forced to close by a natural or human-caused disaster never reopen. While Business Interruption Insurance is a vital part of getting back up and running after a disaster, it may not cover all of your needs. Luckily, there are many steps that businesses can take to help improve the odds of a full recovery after a serious business interruption.
Read More
Topics: business recovery plan, Insurance underwriting, CSP Codes, Disaster preparedness, Home Fire Protection