Insurers have a long history of giving customer discounts for installing devices in their homes that reduce risk, such as alarm systems and automatic water-shutoff valves. Today's smart home technologies are evolving quickly and giving consumers new ways to protect their property and belongings.
Read More
Topics: Home safety, Washington State, insurance, Home Fire Protection, insurance agents, renters insurance, home owners insurance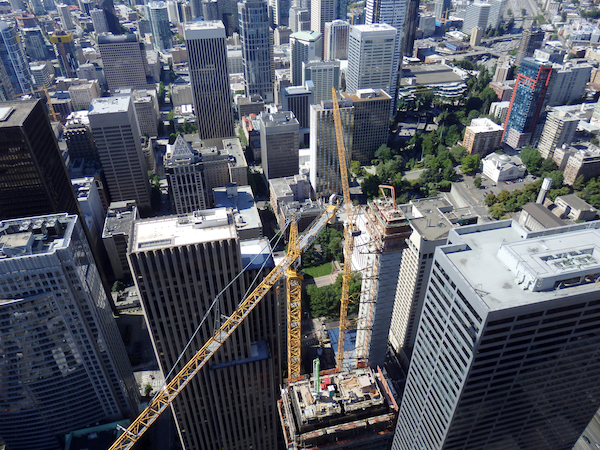 Many major urban areas feel like crane forests these days. In Chicago, 42 high rises are under construction,1 and in the San Francisco Bay Area, the largest construction projects collectively cost $22 billion, more than the gross domestic product of 80 countries.2 Central Seattle is home to 66 major construction projects, with 4.5 million square feet of office space slated to open this year.3
Read More
Topics: P&C, Building Construction, insurance, Seattle, insurance agents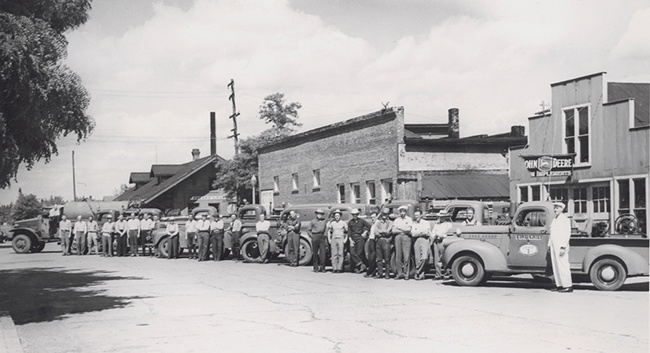 As you may know, WSRB was founded in 1911. This month, we celebrate our 107th anniversary, which means we've been around about as long as many of the insurance companies who use our products. Of course, our products and services have evolved over the decades, but their purpose has not – protecting property and lives. Continually using the best technology and knowledge available, WSRB has been inspecting properties and providing essential underwriting information almost as long as Washington has been a state*.
Read More
Topics: Insurance underwriting, PROTECTION, Washington State, insurance agents, Loss Cost Lookup