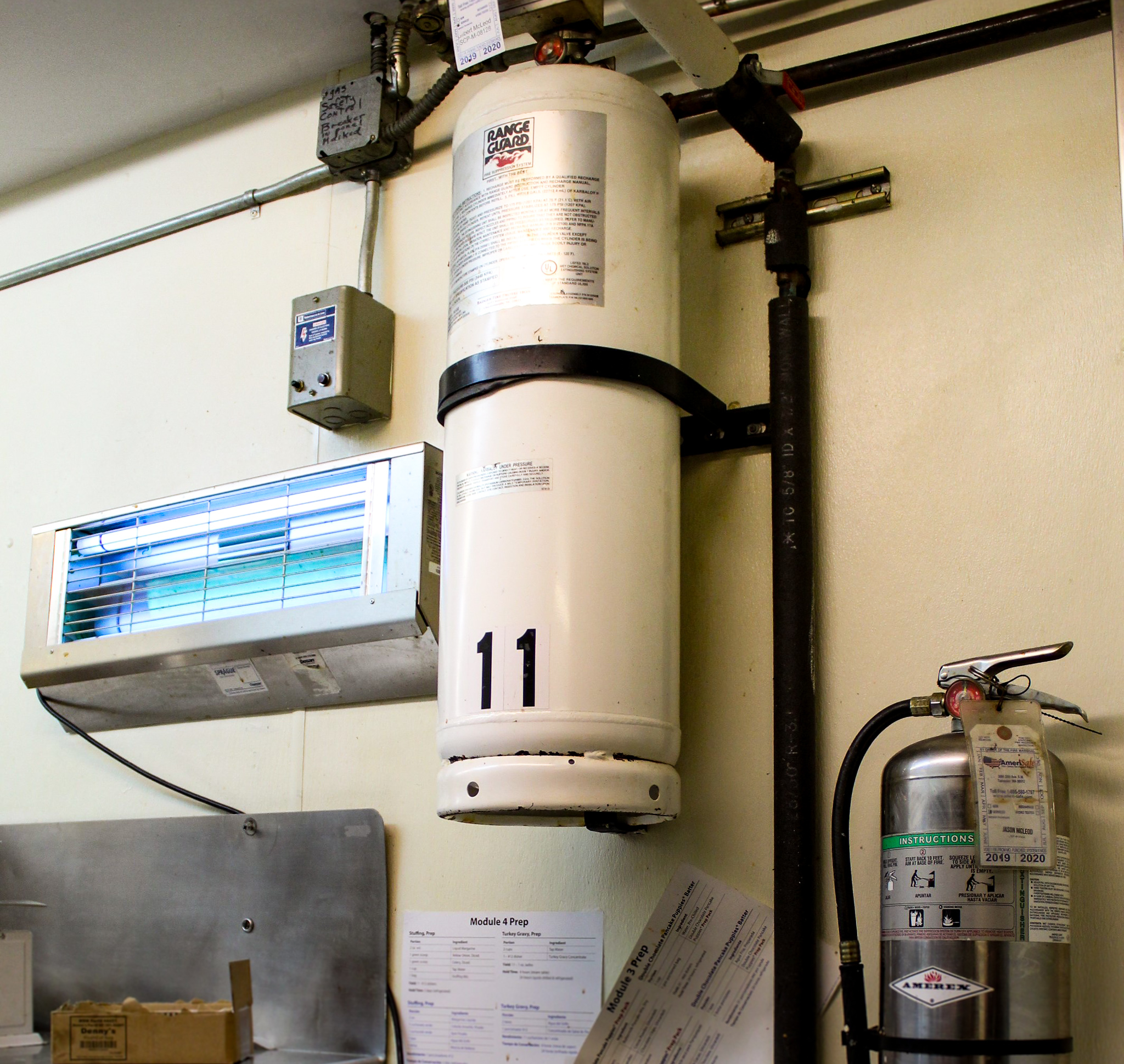 WSRB's commercial property analysts inspect a wide variety of facilities, including warehouses, manufacturing plants, hotels, hair salons, dry cleaners and restaurants. The people running the businesses we inspect often have questions about what we look at, so in this blog post, we answer some of those questions with an inside look at a restaurant inspection.
Read More
Topics: Inspections, Insurance loss cost inspections, Commercial Rating
The decision to rate a lower level as a basement instead of a first floor can mean the difference between treating a building as class rated or specifically rated. For an insured, this can have an effect on how their premium is calculated. However, the distinction isn't always obvious, especially in the hilly Northwest.
Here is a quick guide to how we treat lower levels in our loss cost reports:
Read More
Topics: property risk inspections, Building Construction, Inspections, Insurance loss cost inspections