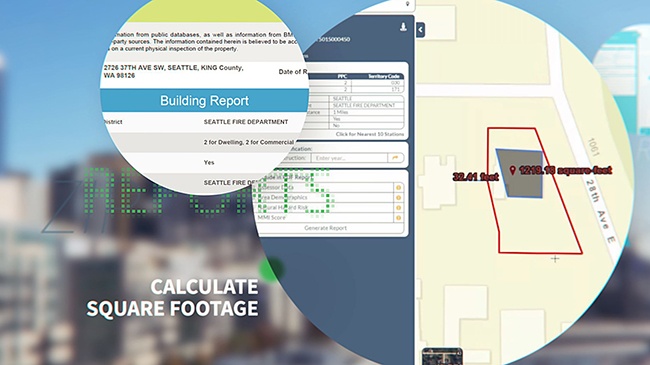 Thanks to all of you who participated in our customer survey this winter. We're taking your requests into account as we develop new services and tools, to help you work smarter and faster.
Read More
Topics: PropertyEDGE™, Hazards, Risk Assessment, Loss Cost Lookup
As a WSRB Subscriber, you've probably used our Risk Search tool to find Basic Group I (BGI) loss costs for specifically rated properties. But do you know what all that information means? If not, read on. We'll review a typical WSRB loss cost publication to help fill in the blanks.
Read More
Topics: Loss Cost Lookup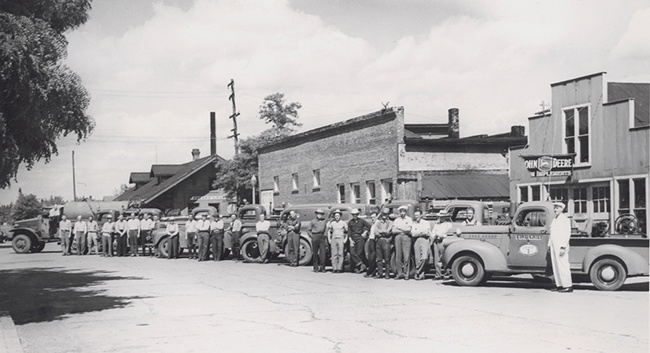 As you may know, WSRB was founded in 1911. This month, we celebrate our 107th anniversary, which means we've been around about as long as many of the insurance companies who use our products. Of course, our products and services have evolved over the decades, but their purpose has not – protecting property and lives. Continually using the best technology and knowledge available, WSRB has been inspecting properties and providing essential underwriting information almost as long as Washington has been a state*.
Read More
Topics: Insurance underwriting, Protection, Washington state, insurance agents, Loss Cost Lookup