Insurers have a long history of giving customer discounts for installing devices in their homes that reduce risk, such as alarm systems and automatic water-shutoff valves. Today's smart home technologies are evolving quickly and giving consumers new ways to protect their property and belongings.
Read More
Topics: Home safety, Washington state, insurance, Home Fire Protection, insurance agents, renters insurance, home owners insurance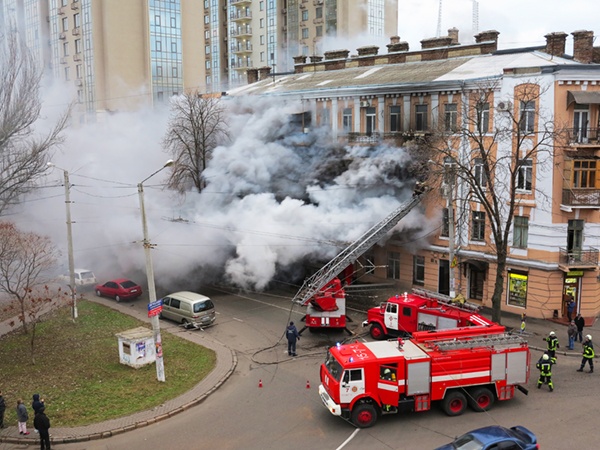 During the dead of winter, there's nothing better than relaxing in front of the fireplace, munching on fresh-baked cookies or cuddling under an electric blanket. So cozy, and yet so dangerous.
Read More
Topics: renters insurance