Recent Posts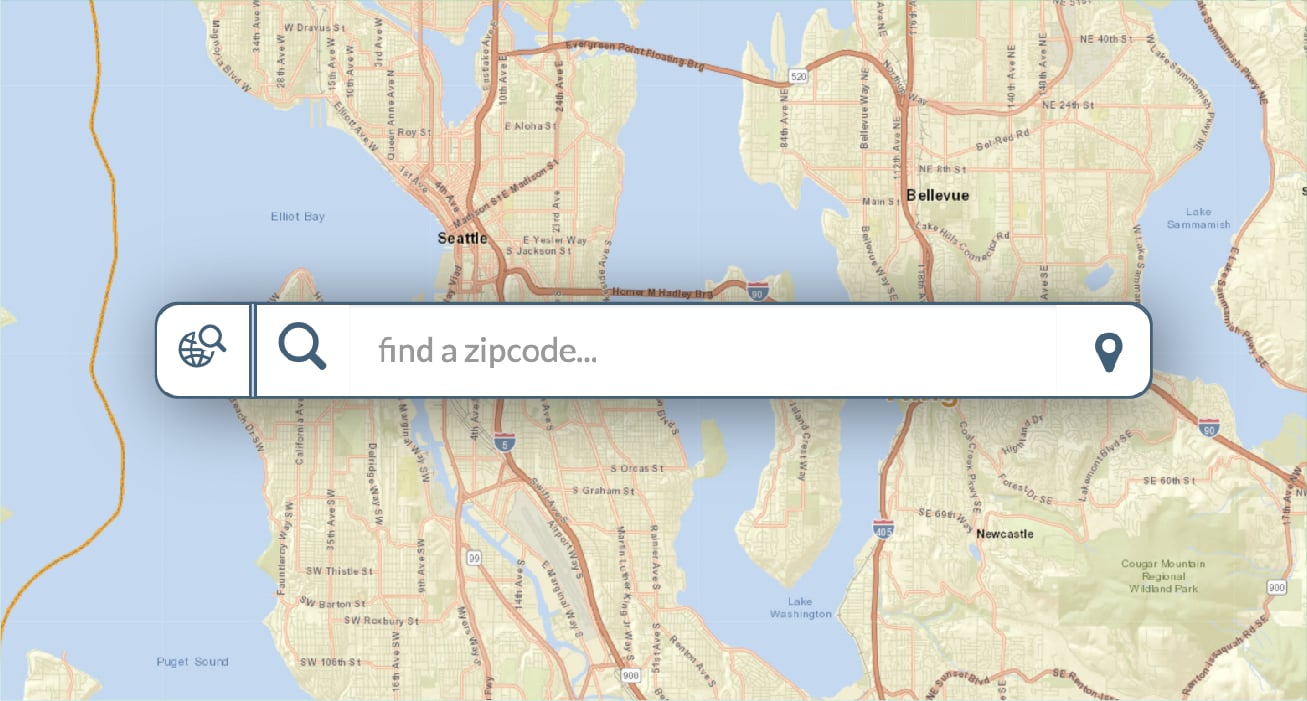 Thanks to two television series (and a third one in the works), 90210 is perhaps the most famous ZIP code. The tens of thousands of other ZIP codes toil in relative obscurity but are no less important to not just mail delivery but also a wide variety of other business functions.
Read More
Topics: Insurance underwriting, loss cost, PropertyEDGE™, fire protection classes, GIS Mapping, Risk Assessment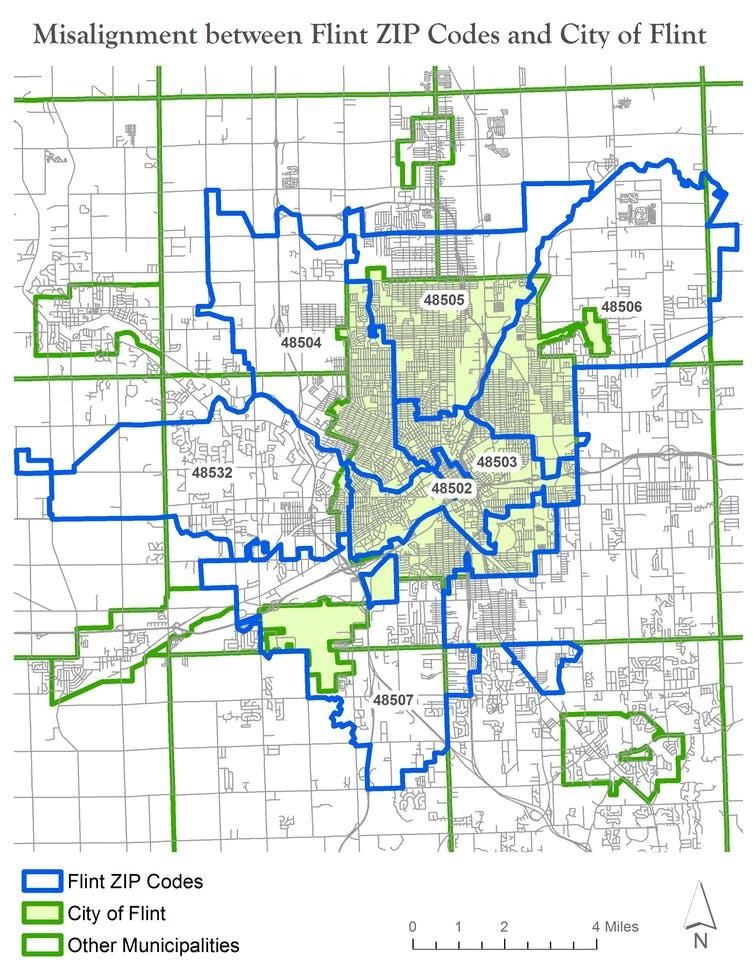 Business intelligence is more than a buzzword. Data can now be crunched in thousands of novel ways, helping us make better predictions and more informed business decisions.
Read More
Topics: GIS Mapping